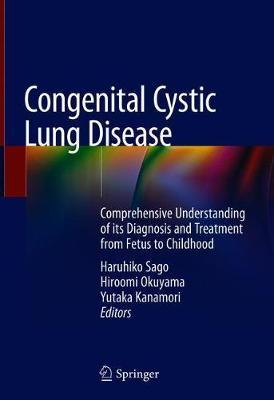 Haruhiko Sago, Hiroomi Okuyama, Yutaka Kanamori
This book offers readers a comprehensive understanding of congenital cystic lung disease based on a novel classification system recently proposed by leading researchers in the field. Presented in detail here, it includes various aspects, from fetal diagnosis and treatment to postnatal diagnosis and treatment, while also taking into account endoscopic surgical treatment and pathological diagnosis.
Given the depth and breadth of its coverage, Congenital Cystic Lung Disease will be of interest not only to pediatric surgeons but also to pediatric respiratory physicians, neonatologists, and obstetricians engaged in fetal diagnosis and therapy, as well as pediatric radiologists and pathologists.

Download