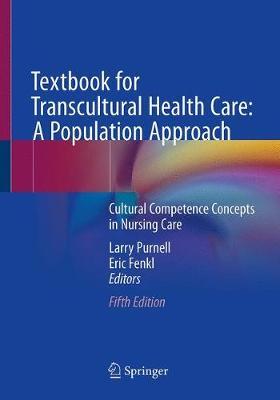 Larry D. Purnell, Eric A. Fenkl
This textbook is the new edition of Purnell's famous Transcultural Health Care, based on the Purnell twelve-step model and theory of cultural competence. This textbook, an extended version of the recently published Handbook, focuses on specific populations and provides the most recent research and evidence in the field. This new updated edition discusses individual competences and evidence-based practices as well as international standards, organizational cultural competence, and perspectives on health care in a global context. The individual chapters present selected populations, offering a balance of collectivistic and individualistic cultures.
Featuring a uniquely comprehensive assessment guide, it is the only book that provides a complete profile of a population group across clinical practice settings. Further, it includes a personal understanding of the traditions and customs of society, offering all health professionals a unique perspective on the implications for patient care.

Download