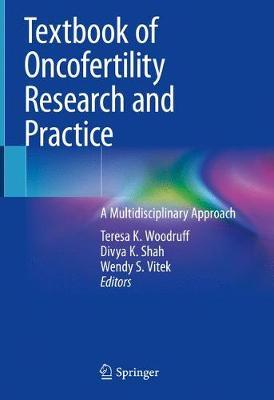 Teresa K. Woodruff, Divya K. Shah, Wendy S. Vitek
Bringing together more than a decade of dedicated investigation and clinical work, this unique textbook is a unified, comprehensive source for oncofertility research and medical practice that is both authoritative and up-to-date. It will serve as the primary oncofertility reference for the various medical disciplines that must be coordinated to provide care for young cancer patients. Moreover, it contains case studies that are prismatic for new entrants into the field.
The book is organized around the major themes of the discipline and includes current research, clinical practice, emerging technologies and didactic questions and is divided into six thematic sections:
Fertility implications in both oncologic and non-oncologic settings
Options for fertility preservation, both male and female
Care of the oncofertility patient, including contraception and pregnancy considerations
Oncofertility in clinical practice, from setting up a new program to genetic counseling and communication
Ethical and legal considerations
Advances in the basic science of oncofertility
In each chapter, bulleted key learning points and review study questions bookend the text. Six additional sections, comprised exclusively of clinical case studies illustrating the management of both oncologic and non-oncologic conditions, add to the pedagogical value of the text.
Timely and utilizing the best current evidence, Textbook of Oncofertility Research and Practice: A Multidisciplinary Approach will be an invaluable resource for students, residents, fellows and professionals in reproductive endocrinology, pediatric endocrinology, adult and pediatric oncology, adult and pediatric urology, breast surgery, radiation oncology and allied professions where iatrogenic treatments or genetic conditions result in infertility.

Download